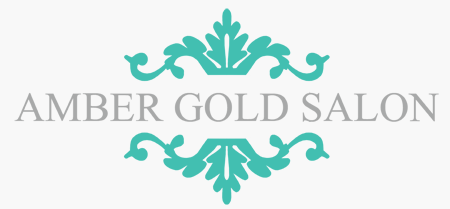 HAIR SALON LOCATED IN HIGHLAND INDIANA
TRUE COLOUR IN HIGH DEFINITION
Colour has been at the heart of what we do for over 100 years. Setting new standards in the market, IGORA ROYAL has given life to our partners' creativity – for over 50 years. This has always been our colour commitment to you. Now is the time to discover a true step ahead in colour. It is time to make our best - even better.
WHAT IS TRUE COLOR?
True colour stands for maximum intensity and very clear & sharp tone directions. It means up to 100% perfect white hair coverage - even on thick & resistant hair. Stunning performance and 100% reliability characterise true colour - even under challenging conditions.
TRUE PERFORMANCE
IGORA ROYAL covers up to 100% white hair, delivers ultimate colour retention and represents intense colour vibrancy. IGORA ROYAL equalises the colour evenly – even on porous hair. Clearest lifting shades and advanced care* for maximised contrast and shine. With its absolute true to tuft results you will have 100% reliability for your daily work.